Newsletters
Stay informed about the latest financial information by reading our newsletters below.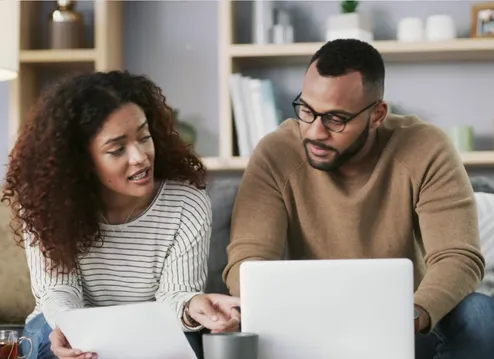 Money tips for the new year: Here are 21 ways to reduce debt, build an emergency fund in 2021
Start the countdown: A new year is fast approaching. So now is the time to hatch a plan to get your personal finances back on track. Think of 2021 as a fresh start to solve your money worries.
Here are 21 tips – or must-do "money" resolutions for the New Year– to help you trim your debt and build up that crucial emergency savings fund in 2021.